Burning Spiaggia () - Pyre Musik Mïzik @ VOLKSROOM
First day: islands

People are invited to create a basis and to constitute an archive for the next days.
On the first warm up we will serve fresh orange juice, cardamom coffee and marrons glacés.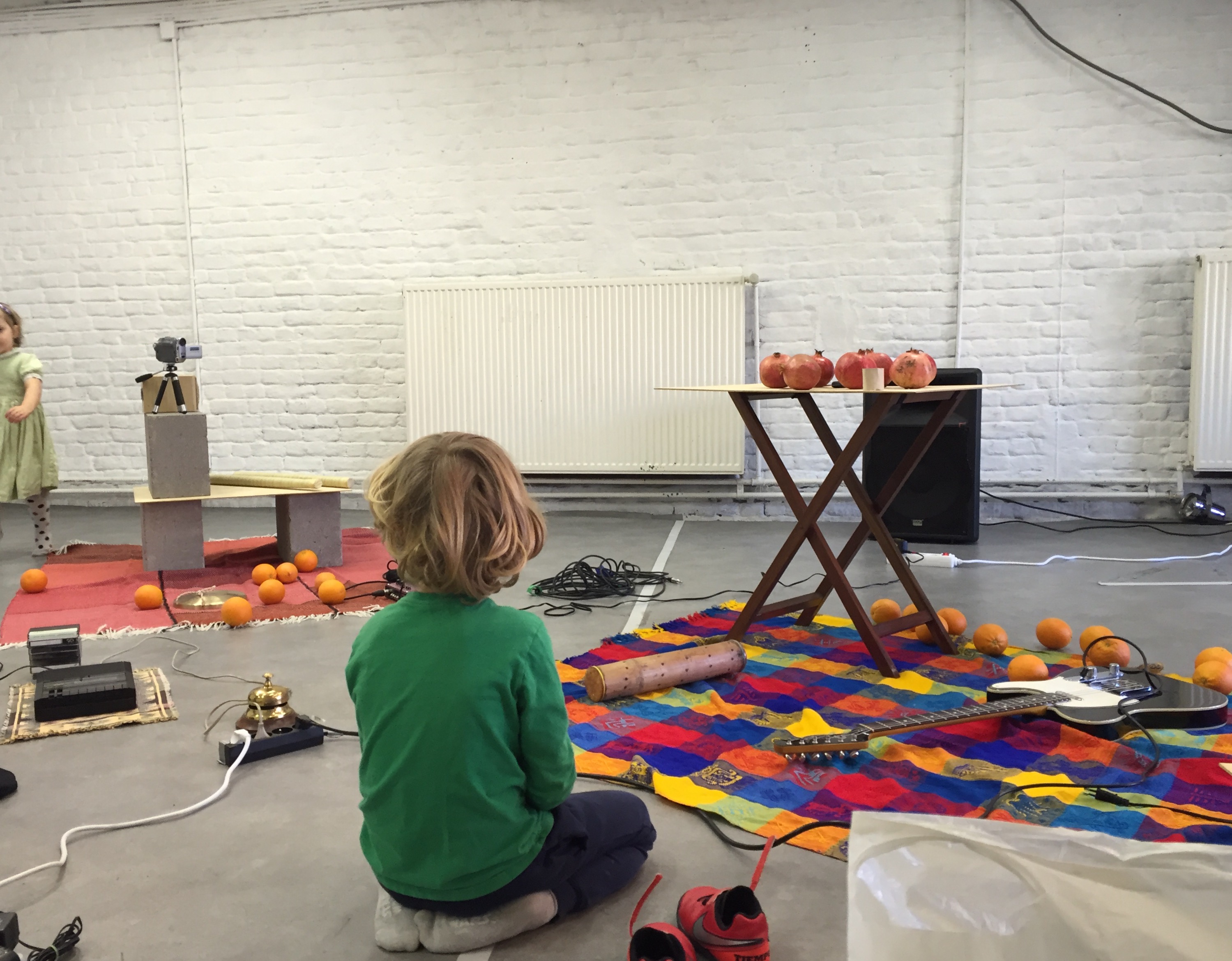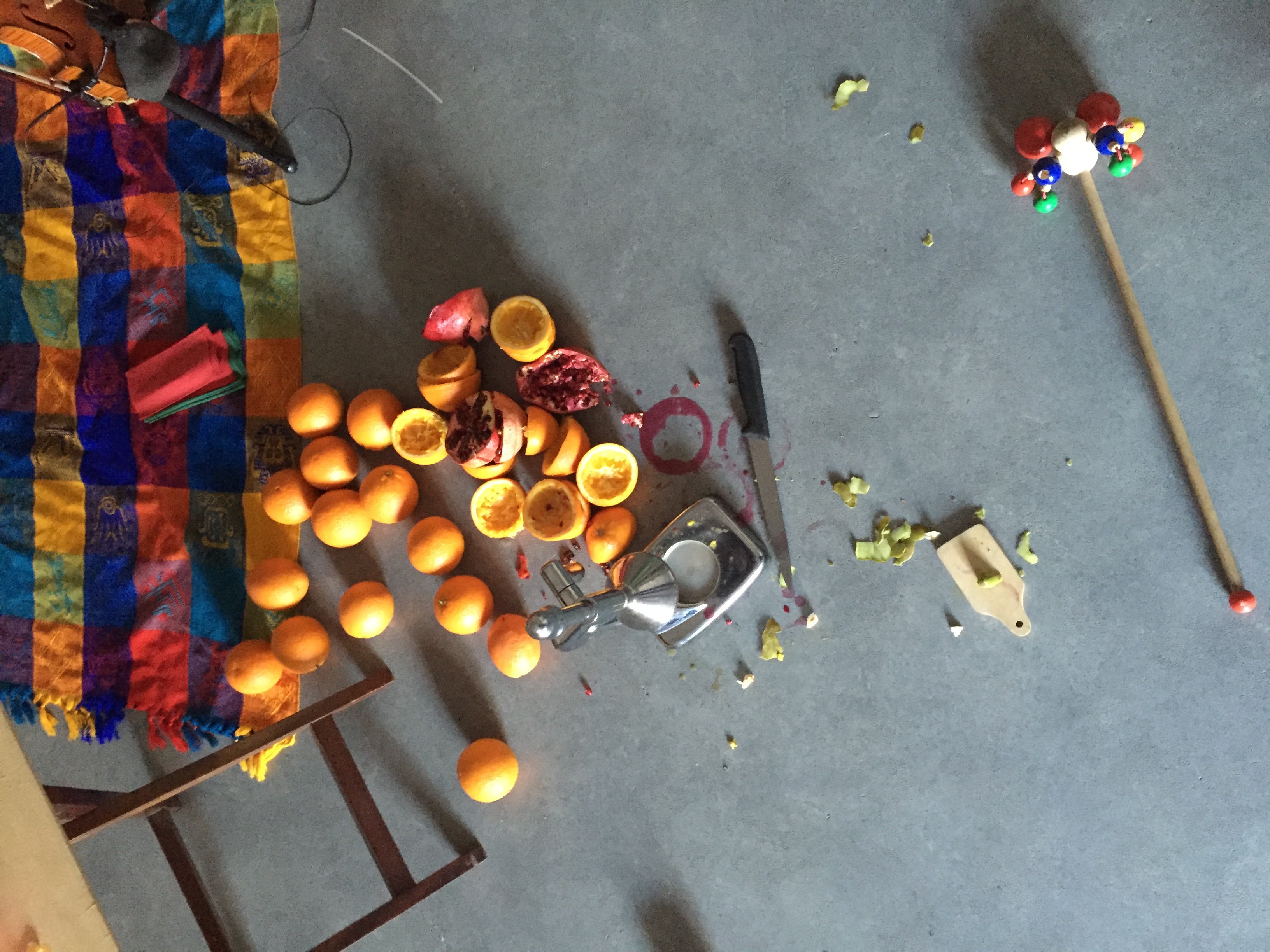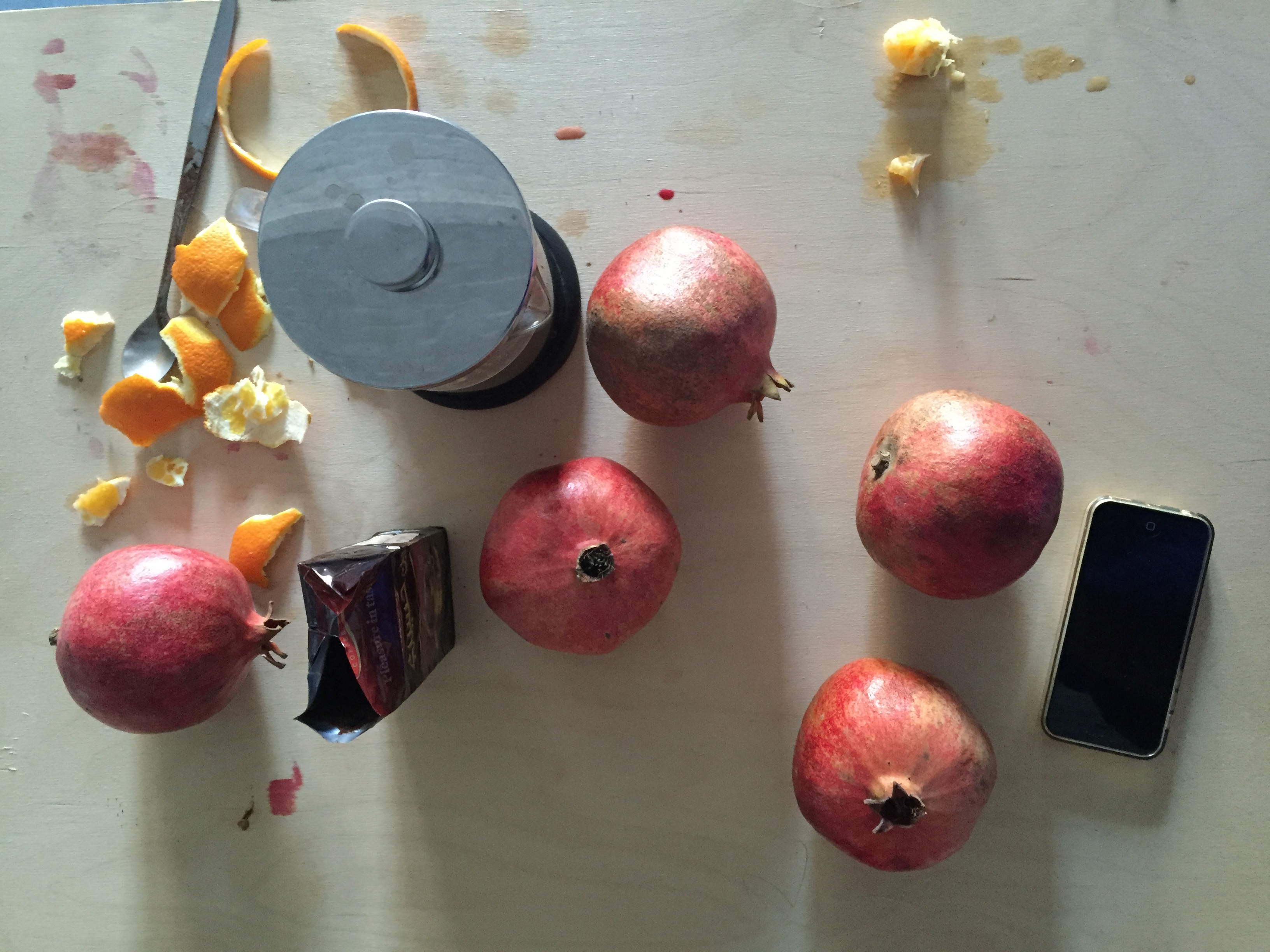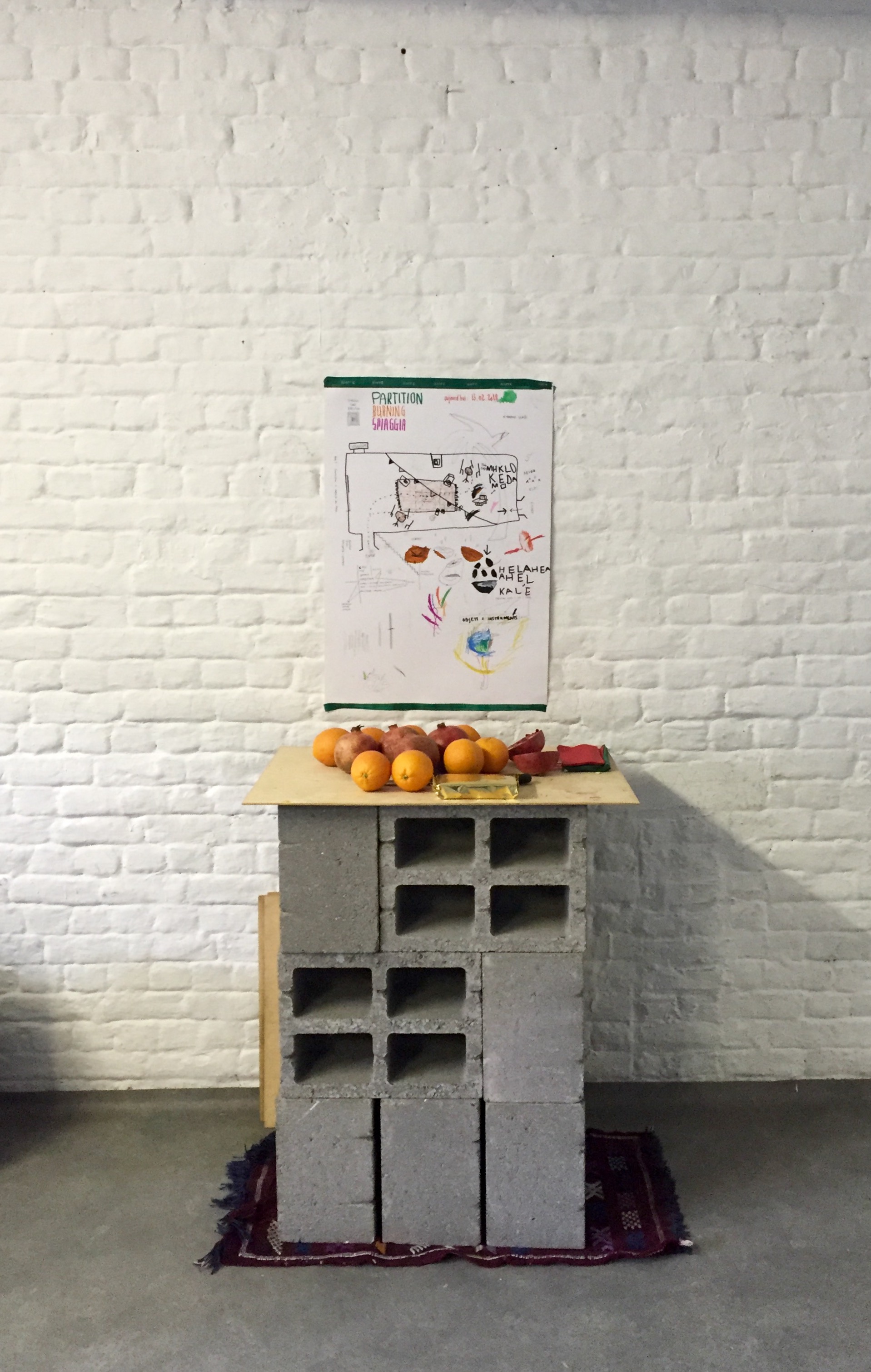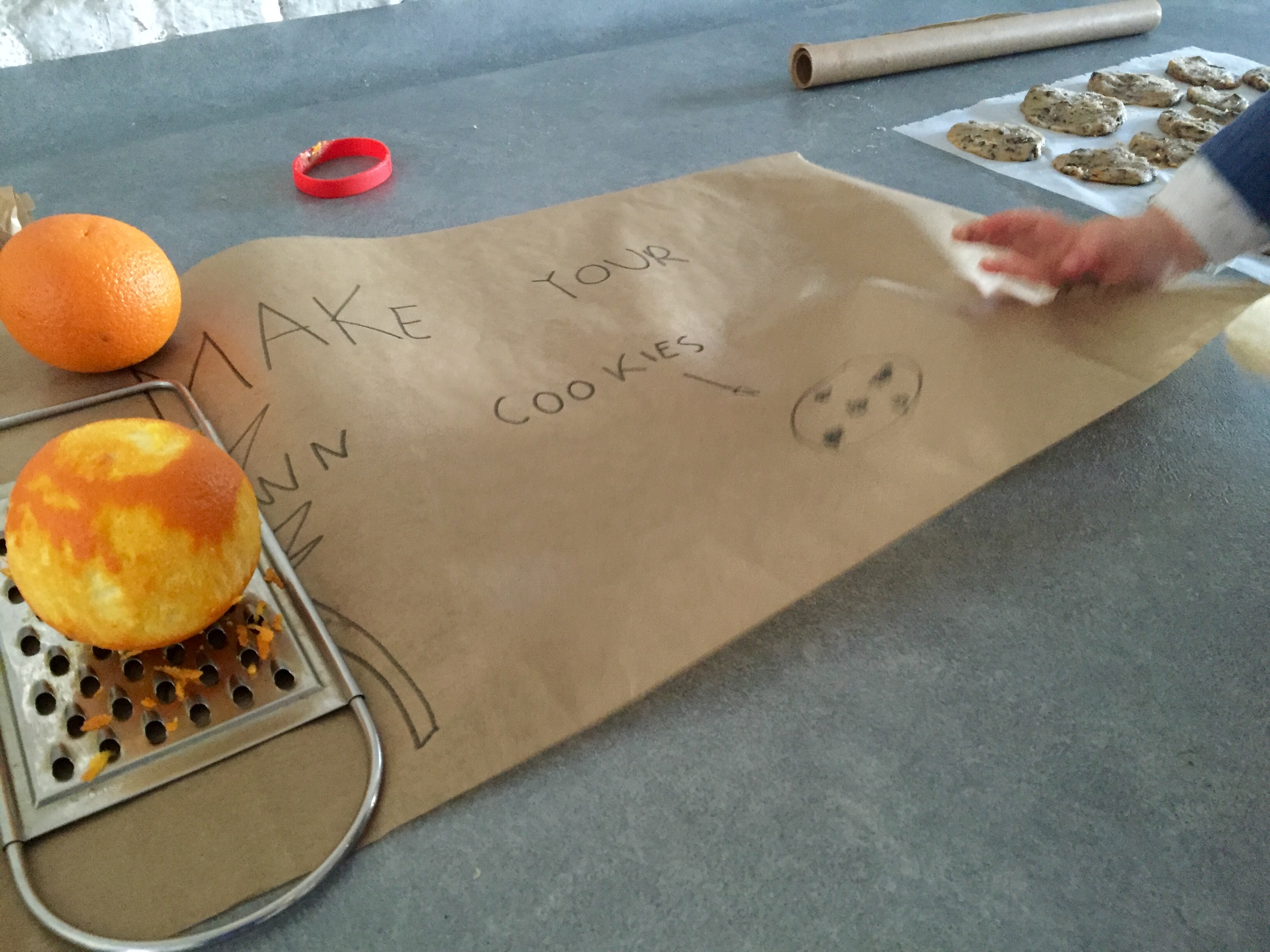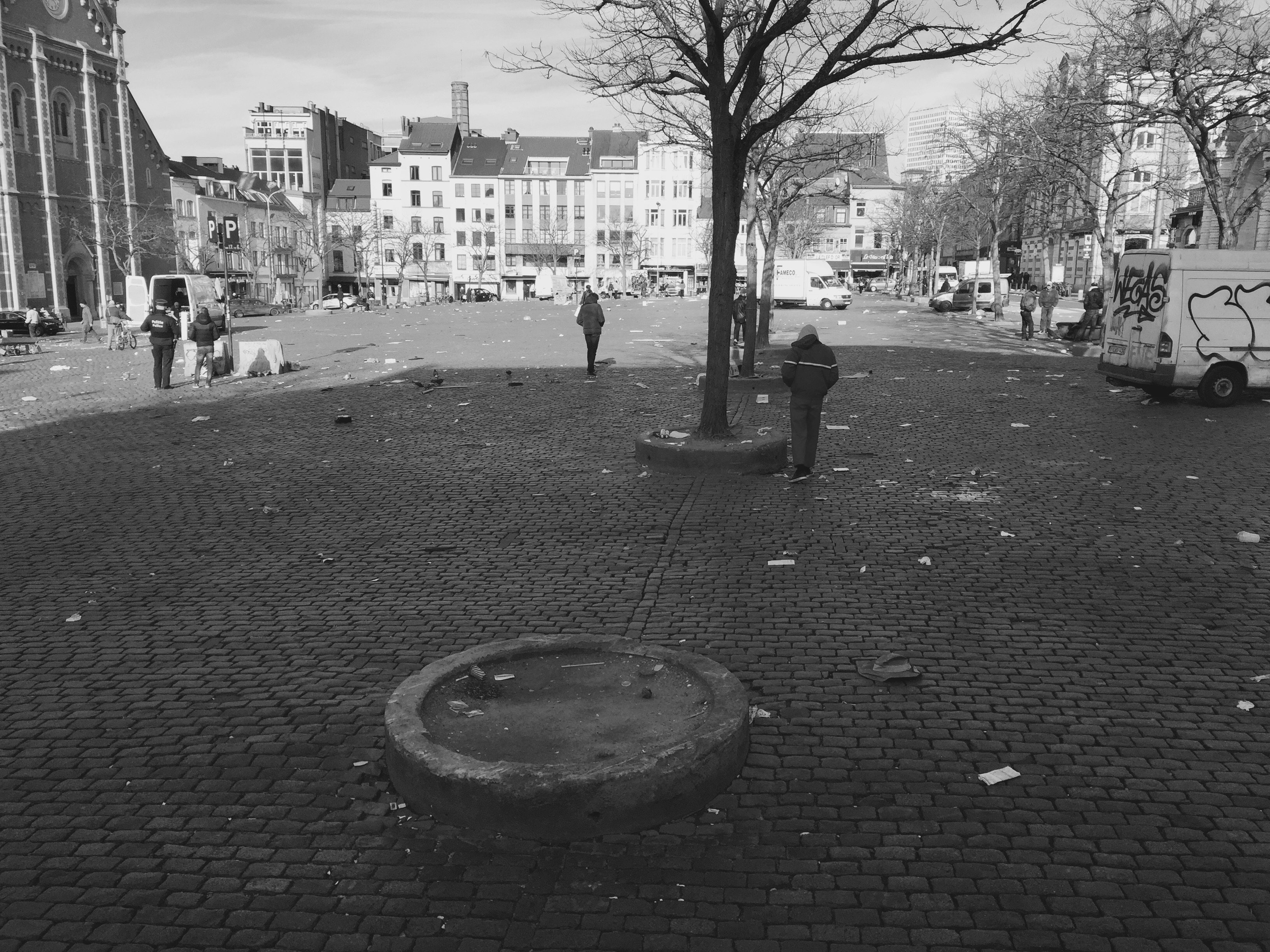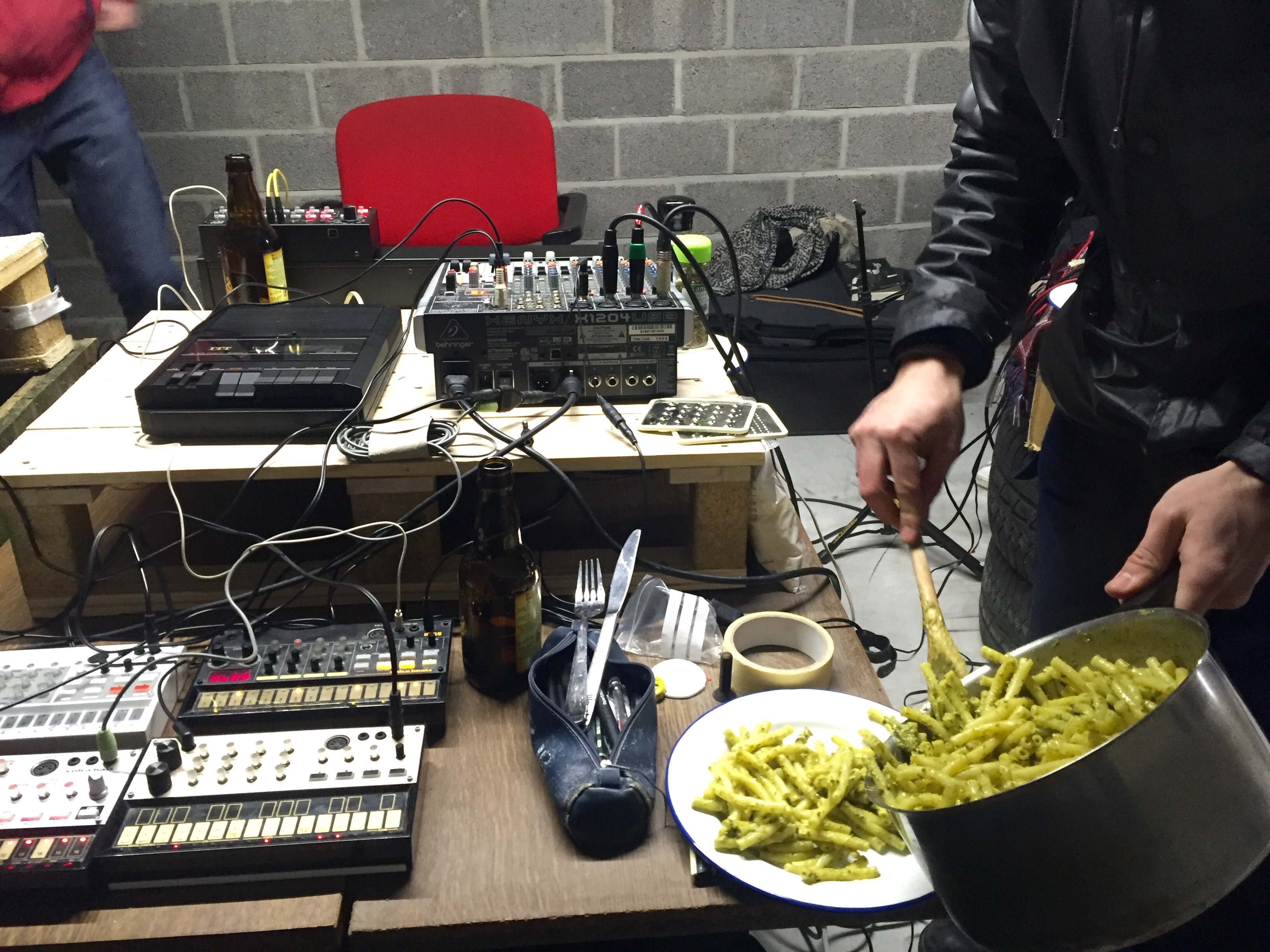 Second day: climb a mountain

People are invited to improvise an athmosphere based on the previous day.
On the second warm up we will serve clues about yesterday, green fruits and cook cookies.
best meal ever
residency rehearsal
at TicTac Art Center under construction
Third day: pitch a tent

People are invited to set up a scenery of settlement, play with lights, build a musical performance primarily based on space and/or manipulating stage props. On this last warm up we serve smoothies with all the leftovers.